Founder's Message
We are obessively passionate about our mission to help companies transform and improve their value proposition, apply new and available technologies in web design and digital marketing to adapt to the business opportunities of the future
We are on a mission to ease & simplify your business whether you're in retail, tech, media and entertainment, finance, health care or literally any other industry.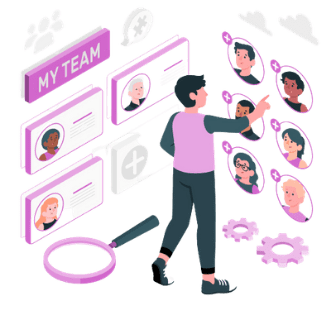 CEO and Founder
Professional in Digital Transformation, Digital Marketing, ICT (Information, Communication Technology), entrepreneur and trilingual consultant with an expert vision to develop and growth new projects and entrepreneurship
Highly skilled telecommunication engineer with business and tech studies in the USA, Germany, Japan, Norway, Denmark, France, Sweden and Italy.
He is a fan of Tekno House Music, classic and culture.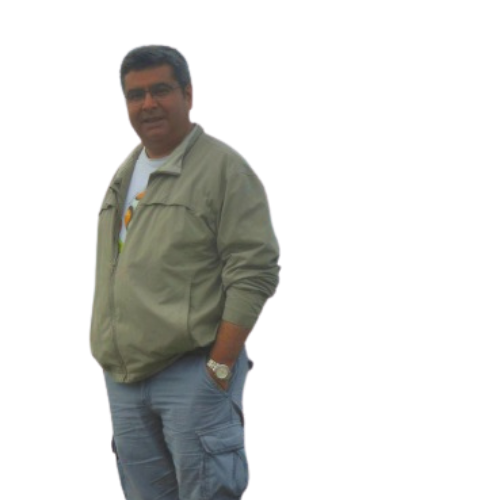 We build and maintain quality client relationships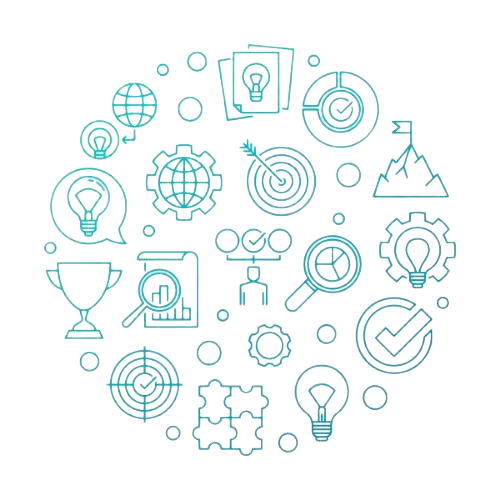 We are a global company that blends digital marketing services, consulting & technology to build amazing websites
Mission
Our mission is to provide our clients with maximum satisfaction.
We build the website and digital marketing creatively ensuring that the company's Value Proposition is always considered in each content.
We strive for a modern, personalized, lively website design with an organic high ranking in searching engines