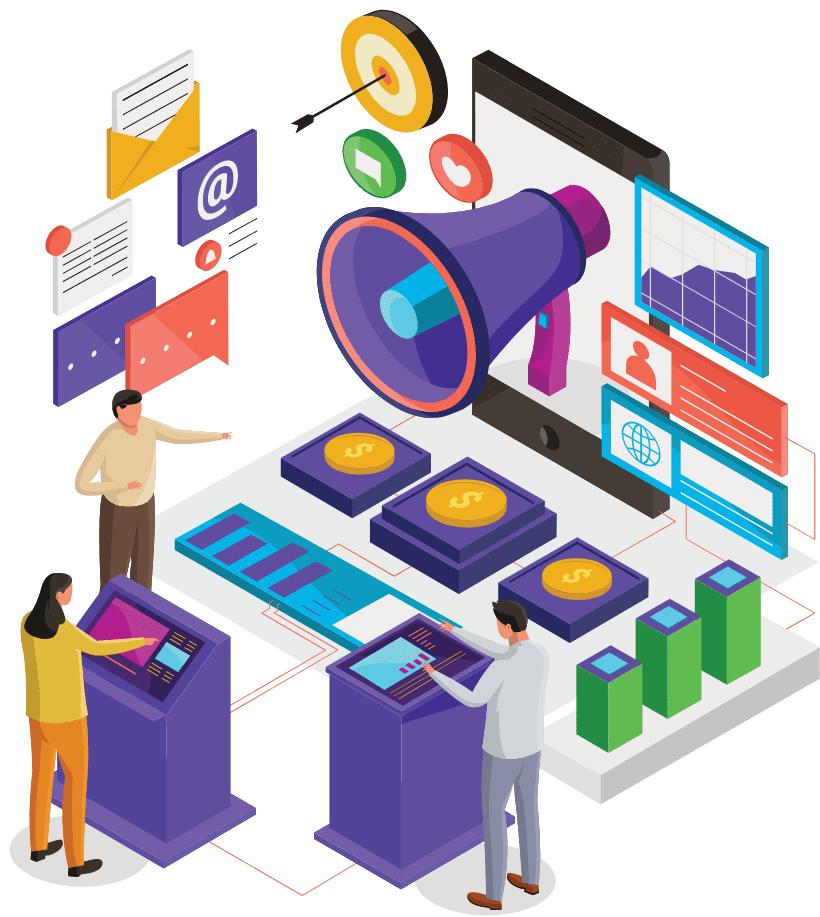 Opening Hours
Mon - Fri (9:00- 19:00)
Email Us
info @ webimarkt.com
WEB sites all in one. WEB + Digital Marketing
We build, ALL IN ONE, amazing websites and digital marketing, to improve your marketing message and user experience.
We'll start you off on the right foot with gorgeous web design inspiration, so you can have a stand-out webpage including...
Videos of your brand, product and services
Excellent speed performance in Google Speed and GT Metrix
Sales Funnels, Email automation and Webinar
Social Media publishing (Instagram & Facebook)
Landing pages, automation, SEO and content strategy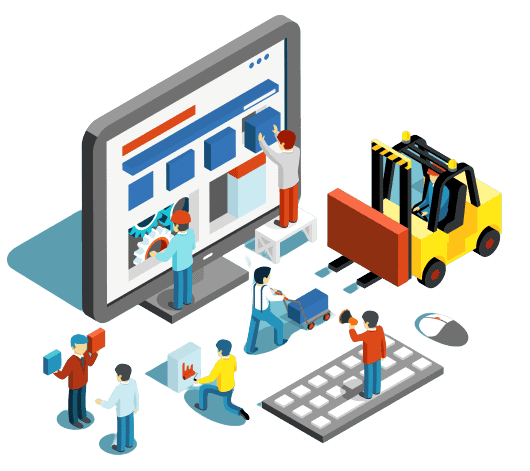 Easy navigation, attractive design with faster and more efficient access
We create the foundation of your digital brand and UNIQUE VALUE PROPOSITION (UVP).
We understand your business rules and goals with careful consideration of brand and planning of USER EXPERIENCE (UX) to build strategic website design based on market demand and your UVP.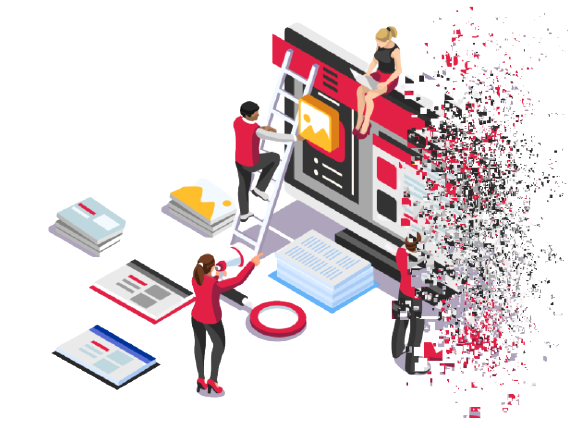 Talk to us! We promise we can help you!
You can trust on us to have the website you are looking for
Contact in whatsApp 
+372  5480 6730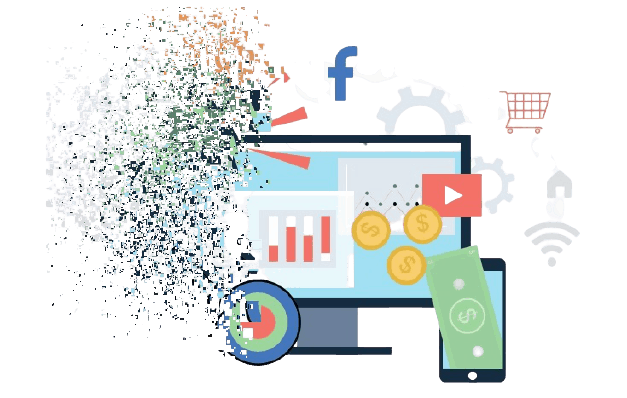 Unique Website that Stand Out From The Crowd
Personalized WEB development with strategic knowledge to generate GREATER BRAND COMMITMENT
MULTICHANNEL MARKETING focused on GREATER CONVERSIONS, TARGETTED TRAFFIC & REVENUE through a results-driven digital marketing campaign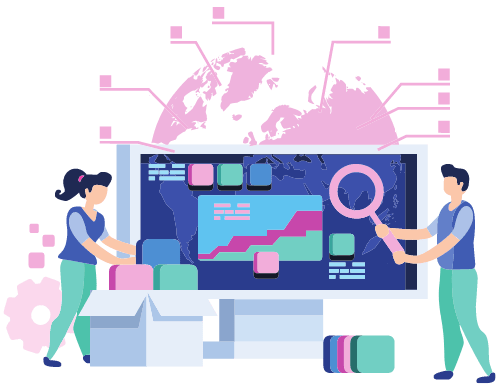 We will accompany you on the road to success
Talk to us about your requirements in order to create the best content for your business.
What sets you apart from the competition? How is your offer better than anyone else's? what are you doing better, differently or what are you offering that might be completely brand new? 
We will combine the value proposition and the customer's pain points to deliver the optimal customer experience.
We have over 100 years of collective experience in business development, digital transformation, digital marketing and web development.