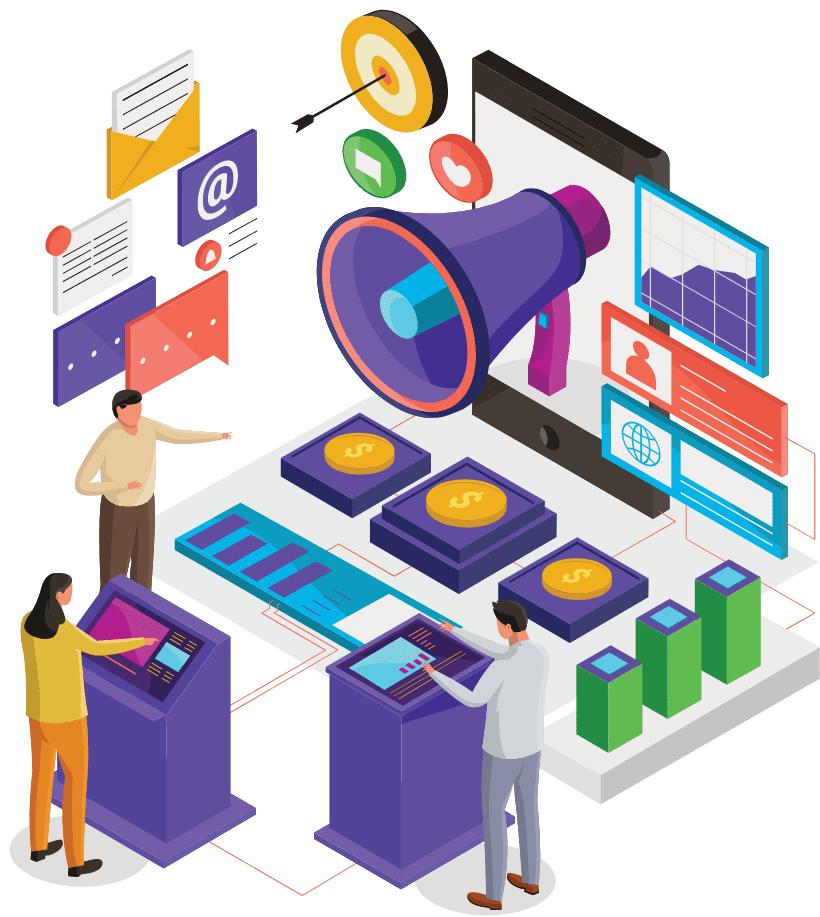 Opening Hours
Mon - Fri (9:00- 19:00)
Call Us
+372 5480 6730 WhatsApp
Email Us
info @ webimarkt.com
WEB sites all in one. WEB + Digital Marketing
Unlock Your Online Potential with Our All-In-One Website and Digital Marketing Solutions.

Enhance your marketing message and deliver exceptional user experiences with our expertise in crafting amazing websites and effective digital marketing strategies.
Effortlessly amplify social media reach with seamless Instagram and Facebook publishing
Achieve top-notch website performance by optimizing its speed using Google Speed and GT Metrix.
Unleash sales growth with high-converting funnels, automated emails, and engaging webinars for unprecedented success
Unleash the Power of Video Marketing to Maximize Brand Visibility
Boost online presence: expert landing pages, automation, SEO, impactful content.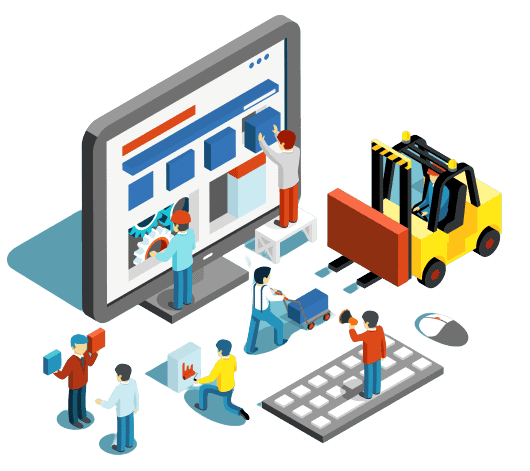 Effortless browsing with seamless navigation, captivating design, and enhanced accessibility
Unlock your business potential with our expertise in understanding your goals, brand identity, and user experience.

We strategically plan website designs that align with market demand and effectively showcase your unique value proposition (UVP).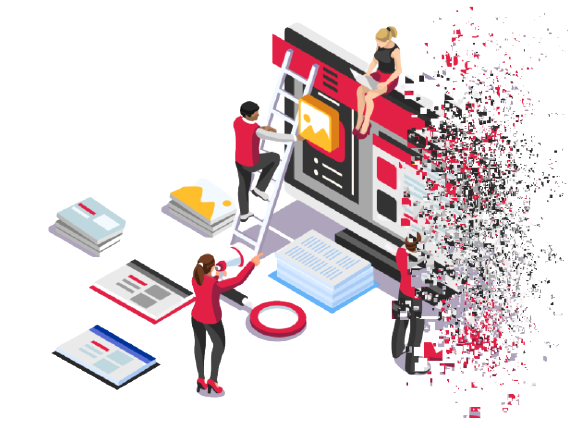 Connect with us for expert assistance and reliable support
Put Your Trust on Us for Your Desired Website Success.
Reach out to us via WhatsApp at +372 5480 6730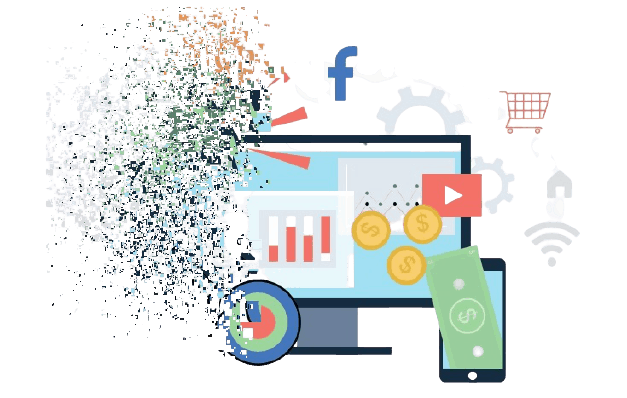 Differentiate your brand with a unique and standout website
Boost brand engagement with personalized web development, driving conversions, targeted traffic, and revenue.

Our results-driven digital marketing campaign excels in multichannel expertise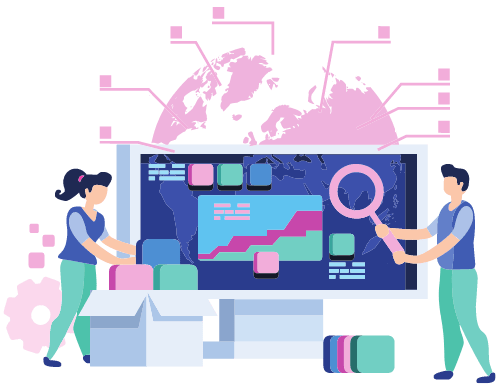 We'll guide you on the path to success
Discuss your requirements for tailored, top-notch content that outshines competitors.

Discover your unique selling points, differentiators, and innovative offerings.

We align value propositions, customer pain points, and deliver exceptional customer experiences
0
Knowledge and experience
With 100+ years of collective experience, we excel in business development, digital transformation, marketing, and web development